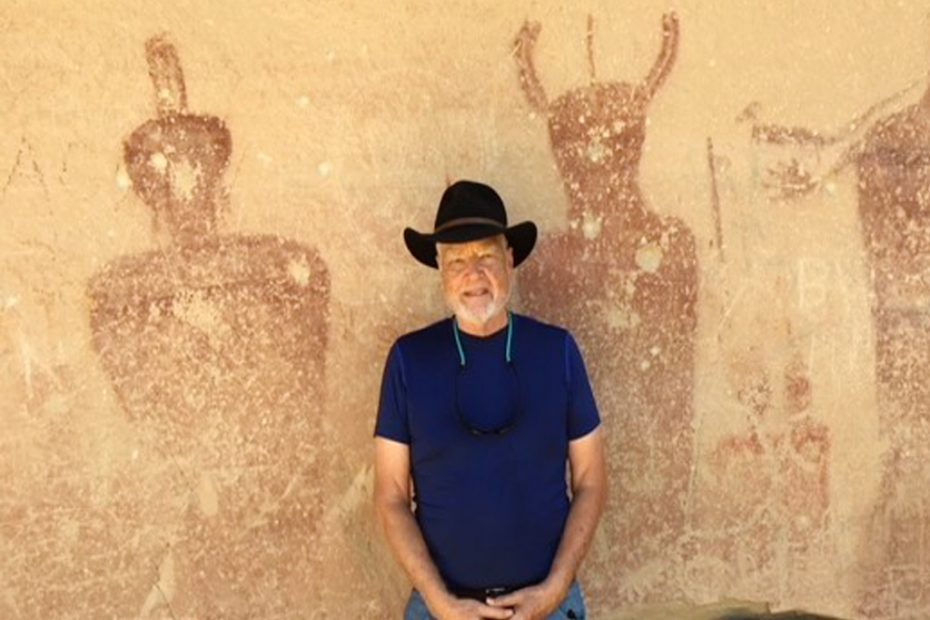 Harry A. King grew up in Andalusia, Alabama as the youngest of four boys.  He graduated from Livingston University with BS, Business Administration and immediately entered Officer Candidate School as a flight student at Pensacola Naval Air Station. 
He is retired (LCDR) from the US Naval Reserve and has been an active volunteer at the National Museum of Naval Aviation, Pensacola, Florida.  
A long-term real estate broker/developer in Florida and Alabama, Harry has developed properties that include Lafitte Cove Marina and Peg Leg's Oyster Bar on Pensacola Beach and Blakely Plantation subdivision in Baldwin County Alabama.
Harry and his wife, Anita, are parents to Harry King, Jr. and Katy King Elliott and are active grandparents to Kayla Rose.  He and Anita are members of St. Andrew by the Sea Church.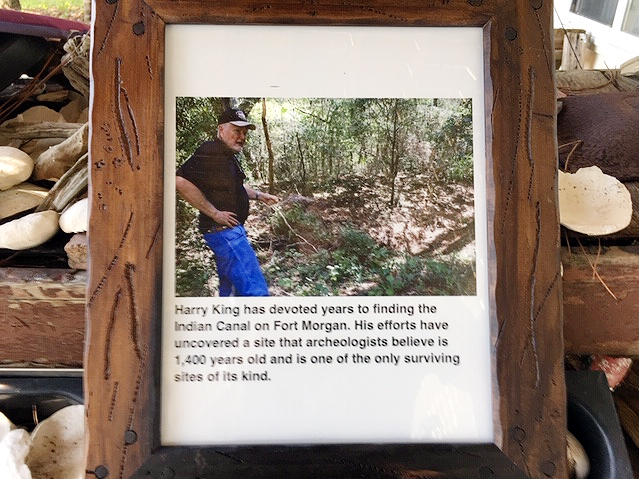 Harry is an avid bowhunter and fisherman and archeology hobbyist. He enjoys Little Lagoon where he has spearheaded archeology digs in coordination with the University of South Alabama. 
Harry also participates in water quality testing and oyster harvesting that is coordinated through Little Lagoon Preservation Society.